OUTBACK NUDES WORKSHOP SEPT 1-3, 2023
Join us in the Queensland Outback exploring this unique environment while capturing stunning artistic nude images and enjoying some amazing country hospitality.
More Info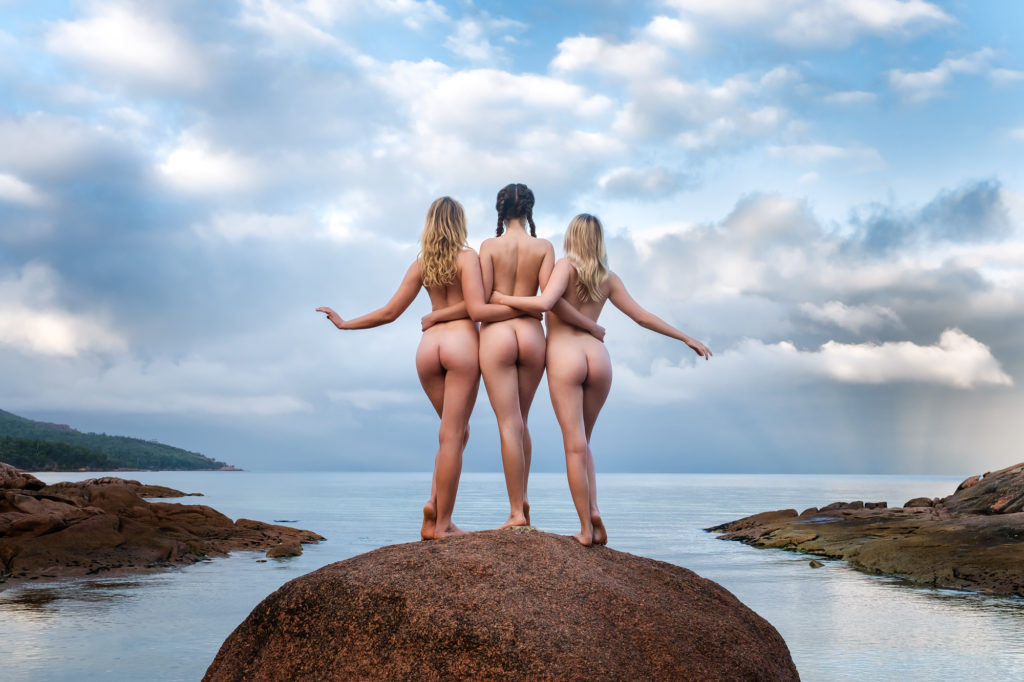 JUST SOME OF THE AMAZING MODELS WE HAVE USED ON PREVIOUS EVENTS
We have worked with some of the very best art models in the world and we are extremely lucky to have some of them living right here in Australia. Not only are they extremely independent and creative with their posing, they are also happy and willing to take any direction asked of them. 
Some of the locations we visit and the temperatures we work in aren't exactly comfortable for a naked art model to pose in. We have the utmost respect for the conditions our models work in and we make sure their health and safety is of major consideration. Even when they are willing to go above and beyond in the name of art! 
We choose the models for our Destination Retreats and Workshops not only for their skills and suitability to the specific styles but also for their friendly personalities and willingness to put in 100% to ensure you get the best images possible. There are no Divas here! 
WANT TO KEEP UP TO DATE WITH OUR EVENTS? JOIN OUR MAILING LIST TODAY
images from previous events
Reveal Photographic is a newly formed partnership between Brisbane based photographer Cam Attree and Sydney based photographer Tim Bradshaw. Both photographers have a passion for artistic and creative nude photography and they wish to share their love of this art form with you in some incredible locations around the world. Starting with some destinations in Australia and New Zealand, they plan to expand their retreat and workshop destinations further abroad in the near future.